Main content starts here, tab to start navigating
About Limón
Executive chef, Martín Castillo, and his brothers, Antonio and Eduardo, grew up around a busy kitchen. Their mother, Luz, was well known in her neighborhood for her delicious cooking. Her son's friends would always ask her to make their families a dish on special occasions.
By the 1990's the Castillo brothers had left Perú and found themselves in the U.S. They continued their ritual of cooking home-style Peruvian dishes out of their apartment for family, friends and, soon enough, friends of friends. It was then that they knew there was something worth sharing.
By 2002, the Castillo's first restaurant, "Limón" opened its doors on 17th Street in the Mission District of San Francisco. The goal was simple: introduce the dynamic flavors of Peruvian cuisine to the renowned San Francisco food scene, in which it was seemingly missing. With word of mouth the restaurant quickly gained recognition from top restaurant critics and national publications.
Most important to the Castillo brothers was to create an atmosphere reminiscent of life in Perú: a place where locals could gather over shared plates and celebrate life's occasions with memorable food & drink.
Today, the Castillo family continues to own & operate multiple Limon Rotisserie locations in the Bay Area & beyond. On October 25th we happily celebrate Limón Day – declared by San Francisco Mayor Ed Lee in 2011.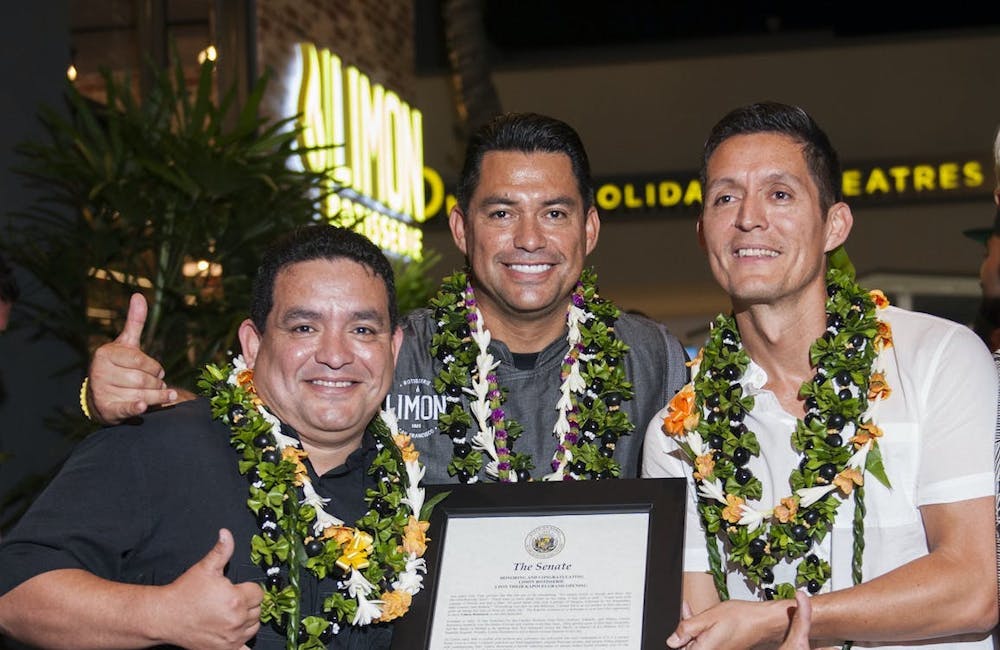 We are a restaurant that believes in food as a thread to connect with people. We offer Peruvian and Latin food in a celebratory and welcoming atmosphere, always striving for our customers to feel like family. We are passionate and proud to share our culture with the highest quality, we think about giving people a complete experience, from the first moment they contact us until after they have completed their order. We want you to feel special, and for that feeling to accompany you when thinking of us.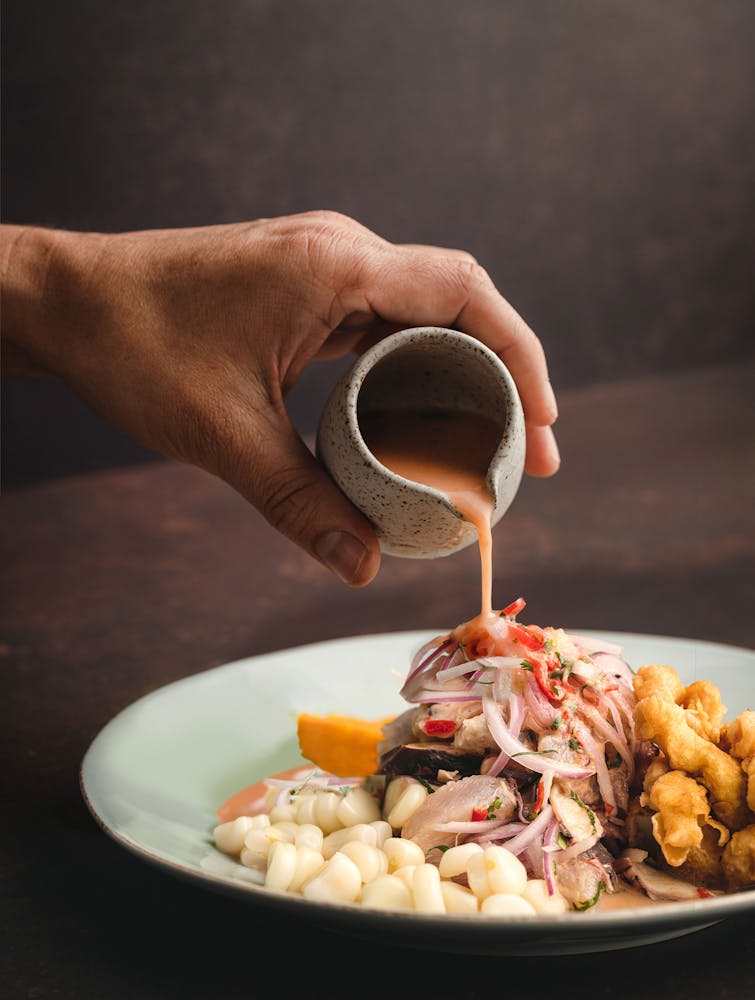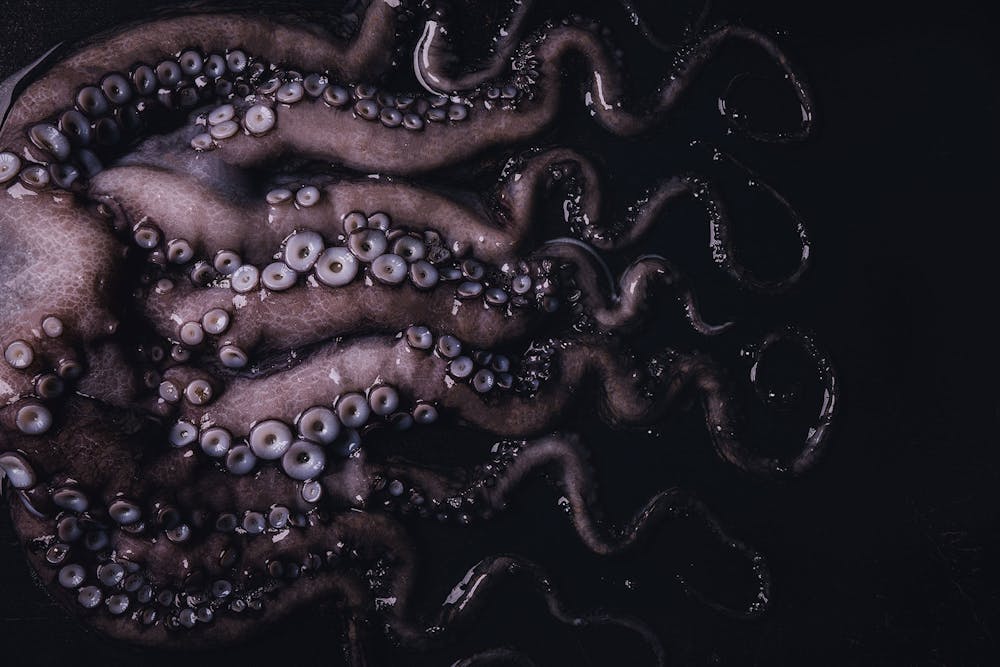 Provecho!